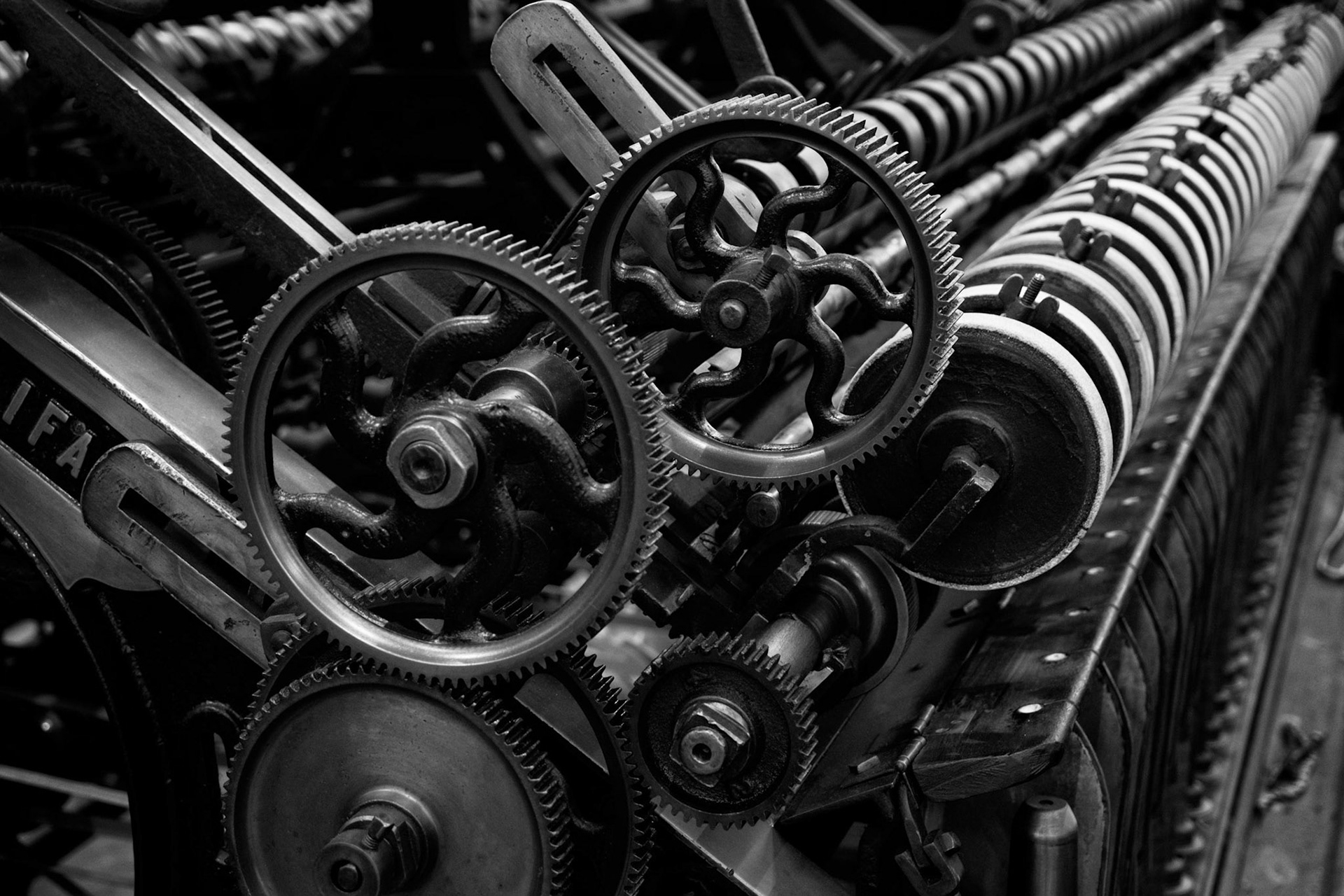 William Blake may have regarded them as dark and satanic, yet today several of the monumental textile factories that powered the UK's industrial revolution are world heritage sites. 
For a black and white photographer the contrast, pattern and symmetry associated with the machines in these mills provides endless creative opportunities. This series of images was taken in several of the preserved mills of the midlands and north of England. 
There was a time when undertaking an extensive indoor photographic project without the use of a tripod was well nigh impossible and as many heritage sites do not permit the use of tripods indoors, well, you get the gist. However, for this project I mainly used the new Fujinon 16-80mm f/4 R OIS WR, which has quite exceptional image stabilisation and makes hand-held photography in low light much more feasible when combined with the high ISO performance of modern cameras.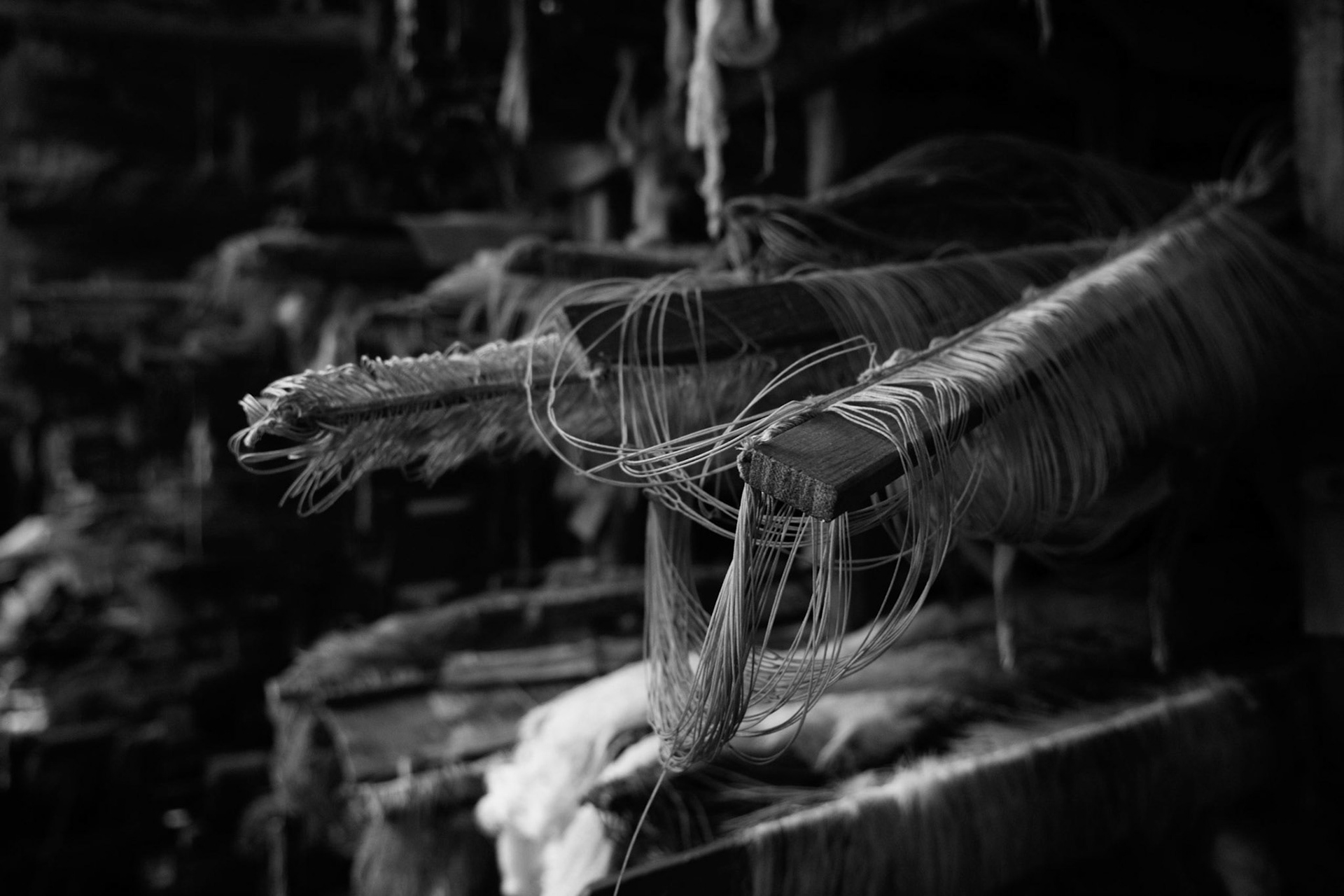 Masson Mill, part of the Derwent Valley Mills World Heritage Site, was built in 1783 by Richard Arkwright on the banks of the River Derwent at Matlock Bath, and reflects the grandeur of its river gorge setting. However, it was not the buildings that drew me to this project but rather the details of the mill interiors and, in particular, the engineering and technology associated with the spinning of yarns and weaving of fabrics.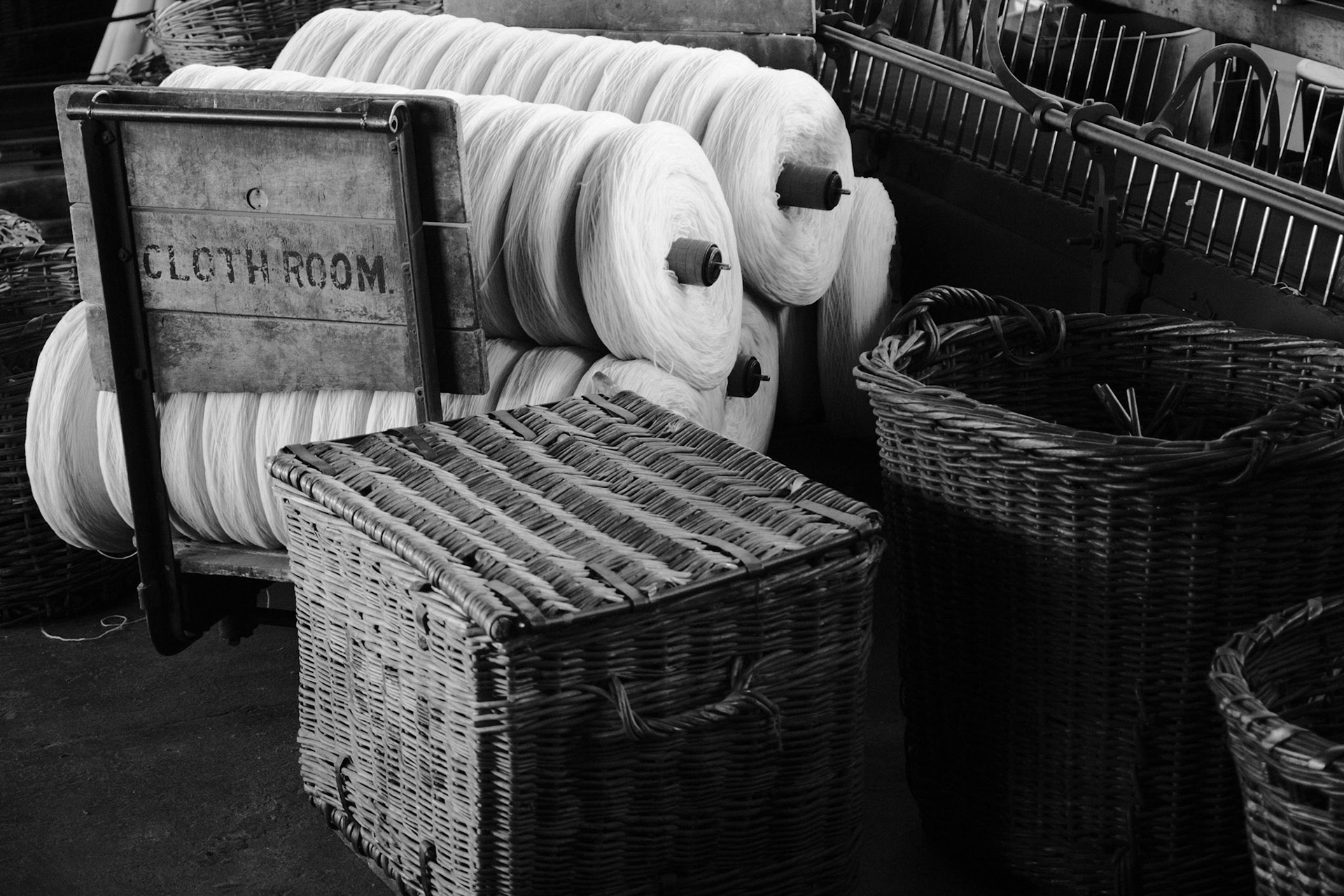 Armley Mills, once the largest woollen mills in the world, were built in 1805 and ceased operation in 1969. Today, the buildings house Leeds Industrial Museum, but several floors still preserve the mill machinery. While not intentional, I've found that each of the portfolios put together in this series has tended to focus on slightly different aspects of the industrial heritage preserved. In part that's down to how easy it is to photograph in each of the locations but it also reflects the original focus of the mill and whether it was for wool or cotton. 
Moorside Mills, now Bradford Industrial museum, was famous for its worsted cloth. The various combing, drawing, spinning and weaving machines are in superb, and in many cases, working condition while others are being restored. I find there is a beauty in the detail of the Victorian engineering, their repetitive symmetry and the contrast between the pale tones of the wools and threads and the black metal. For many of these images I've deliberately used selective focus to isolate the detail and suggest the depth and scale.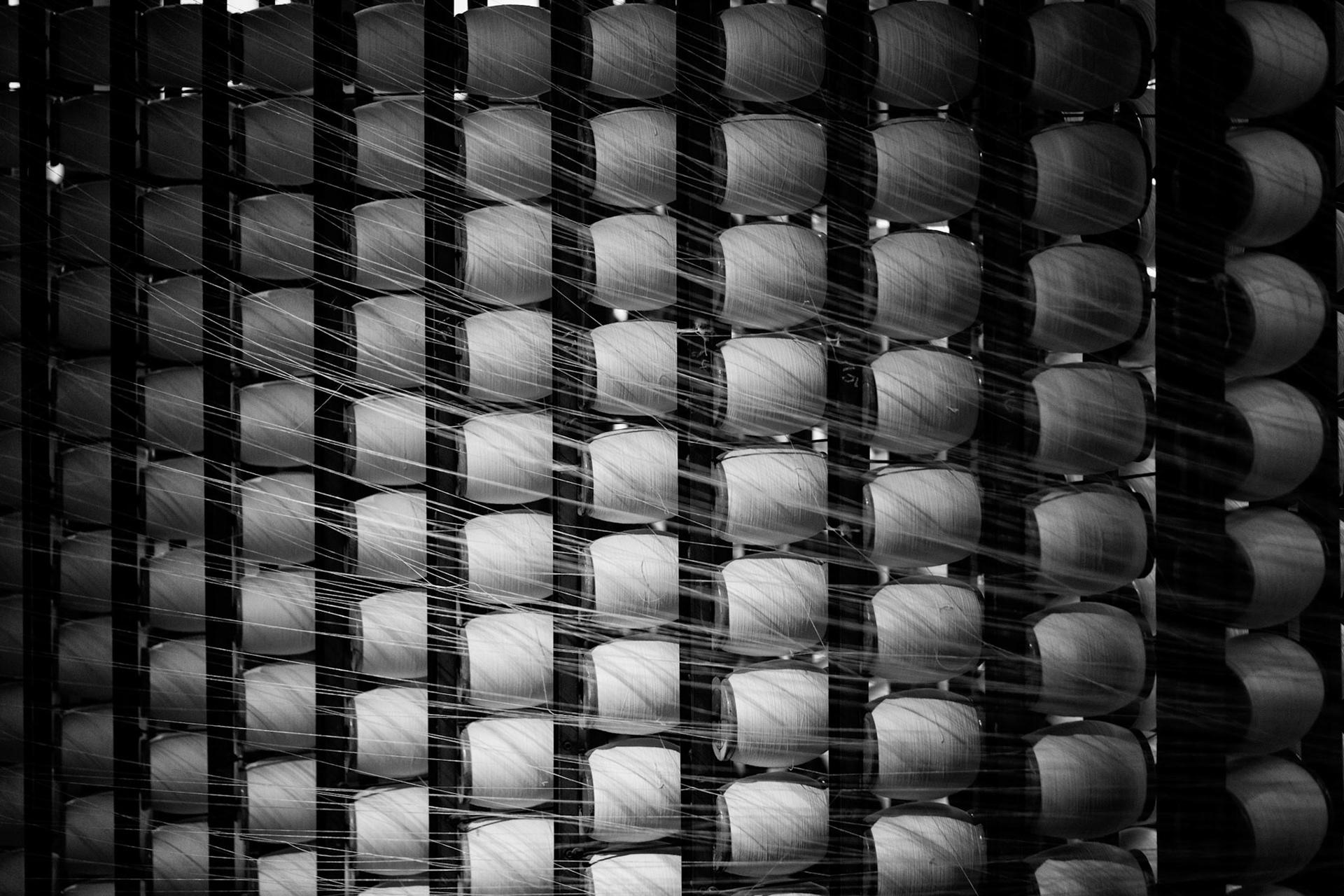 Quarry Bank Mill, the last in this series, is now in the care of the National Trust. It was built by Samuel Greg, and at the time was the largest textile mill in the UK. While he is credited with taking care of his employees, there is, of course, another much darker legacy to cotton: the slave trade that Greg's family were also involved in.